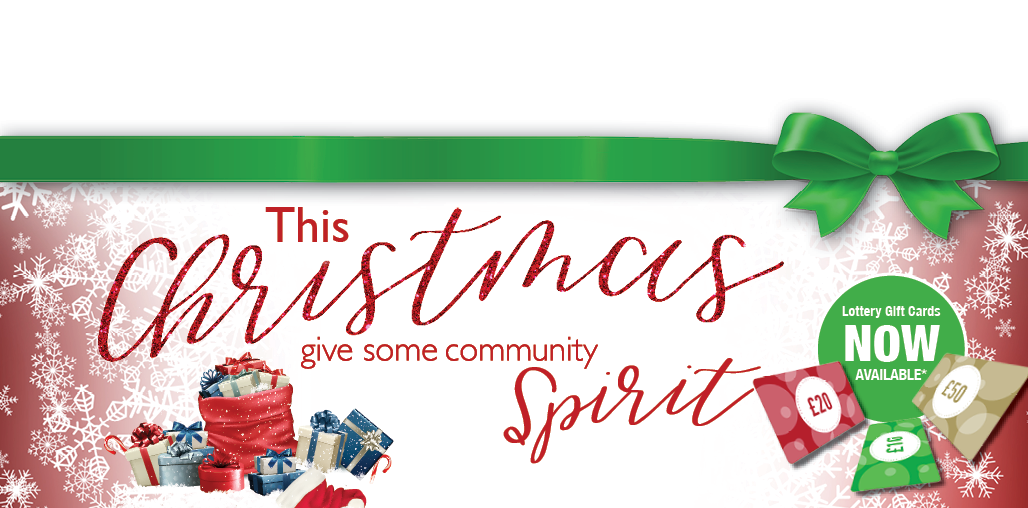 Our new gifting feature is now live!
27 November 2018
Supporters can purchase gift vouchers in support of Barking and Dagenham Lottery and its causes, from just £5, which can be redeemed against the cost of entering the lottery.
Our causes are on track to raise £17,503.20 this year
561 tickets of our 3,685 ticket goal
More top stories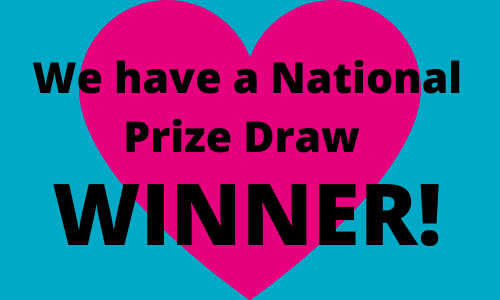 Congratulations to the Winner of the New Year National Prize Draw 2020!
We are very proud to announce that Kathy Smith supporting Peer2Peer Education CIC is a National Prize Winner of a Fitbit and Google Nest Mini. 'Peer2Peer Education is a community interest compan...
03 April 2020
Back to full list
Our causes are on track to raise £17,503.20 this year
561 tickets of our 3,685 ticket goal