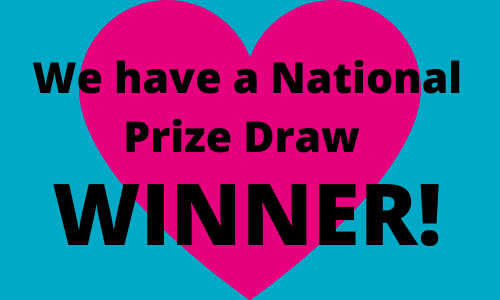 Congratulations to the Winner of the New Year National Prize Draw 2020!
03 April 2020
We are very proud to announce that Kathy Smith supporting Peer2Peer Education CIC is a National Prize Winner of a Fitbit and Google Nest Mini.

'Peer2Peer Education is a community interest company, working to support the young people in our community in making sensible, safe and wiser decisions in their everyday lives. We do this by delivering peer-led workshops in schools and community settings using impactful resources and real life experiences.
Funds are currently being raised for Anti-knife crime workshops to be delivered in schools across Barking & Dagenham. These workshops raise awareness on the dangers and consequences of knife crime and where to get support if the young people feel they need it.
Joining the lottery has helped our cause by making more people in the community aware of our work and therefore we gain local supporters.
Our advice to other causes thinking of joining the lottery is to promote your company as much as you can in the community.'
Kellie Thomas - CEO, Peer2Peer

'Thank you for your email telling me I have won the Barking and Dagenham Lottery. It is a lovely surprise and cheers us up in these uncertain times.
I play the lottery for a bit of excitement and to help good causes at the same time. The particular one in this case, 'Peer 2 Peer', I started when my daughter told me about it as she supports it herself. It's a good feeling knowing that you have the chance to win something during this difficult time and are contributing to a good cause. Anyone who likes a little flutter should try this one as you don't even need to go to the corner shop, it's all done on-line.
Thank you again for the boost. Senior Citizen of Dagenham.'
Kathy Smith, prize winner supporting Peer2Peer

Don't miss your chance to support a great cause and be entered into the next National Prize Draw where three lucky supporters will WIN 12 months of fruit & veg home delivery.
Our causes are on track to raise £16,255.20 this year
521 tickets of our 3,835 ticket goal
More top stories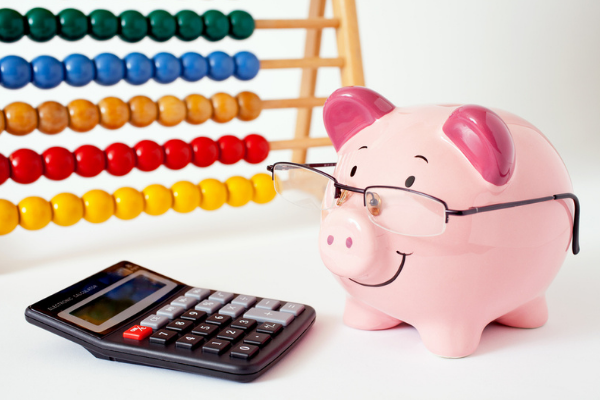 Top 20 Money Saving Tips
When times are tough, is it possible to save money and still be able to support your local community? Follow our top 20 money saving tips, and the answer will be 'Yes'. Recent rises in the...
12 April 2022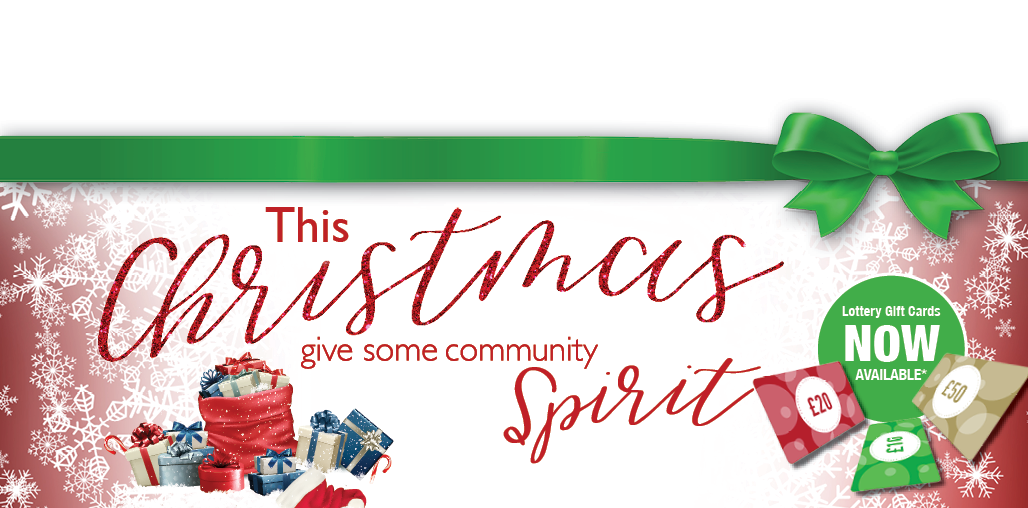 Our new gifting feature is now live!
Stuck for gift ideas this Christmas?...
27 November 2018
Back to full list
Our causes are on track to raise £16,255.20 this year
521 tickets of our 3,835 ticket goal